Dexter, Michigan, Family Dentistry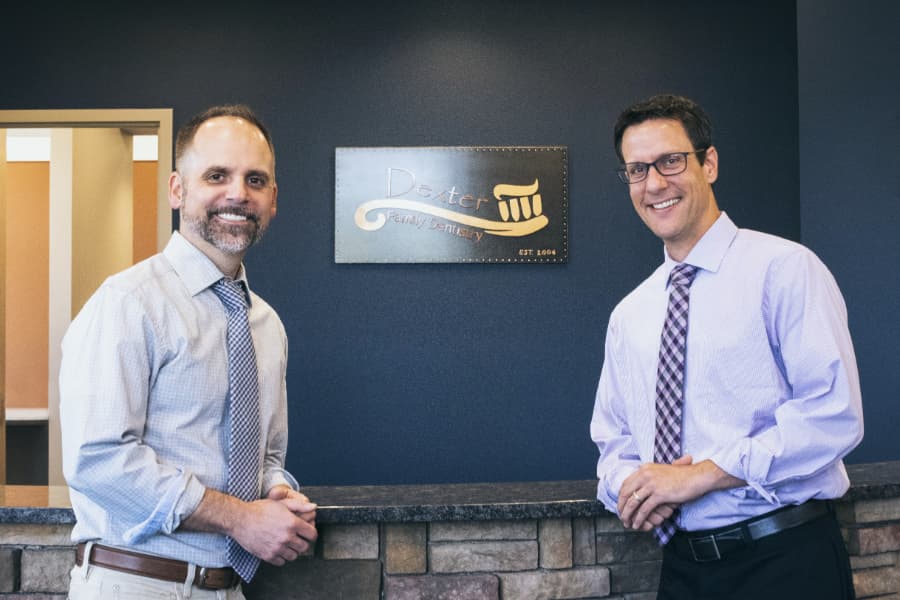 When it comes to dental care, every patient is different, and our goal is to help residents in the community to maintain and possibly improve their dental and overall health. With our full-service practice, we provide quality comprehensive care for the entire family. This includes pediatric dentistry, emergency dental care and specialty treatments. At Dexter Family Dentistry, we offer a variety of services and specialties to help you maintain a bright and healthy smile.
OUR MISSION
Dexter Family Dentistry, founded in 2006, is recognized as a leader throughout the community. Our main goal is to provide a compassionate  environment and excellent dental services.  We treat you and your family as we would want to be treated, and each staff member is sensitive to your time, money, and unique dental concerns. Through our mission, we create an efficient, affordable, comfortable environment.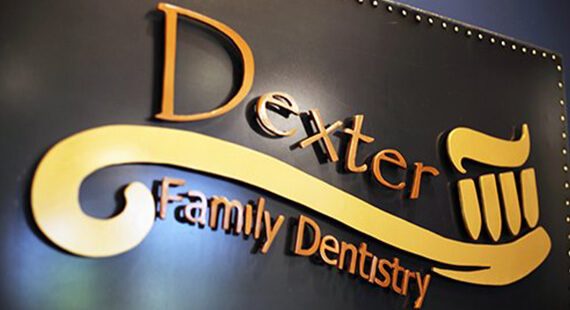 Our Team
The dental team of Dexter Family Dentistry includes the founder, Dr. Brent Kolb, along with Dr. Derek Robison, who offer the highest-quality dental services. We also have an excellent dental assisting team, front office team and group of qualified dental hygienists. Together, we have over 100 years of experience in the dental field, providing multiple generations with quality dental care, which makes it easy for us to identify and treat any issues that may arise with your oral health.
Dexter Family Dentistry is also involved in the community through membership in the Rotary Club of Dexter and the Dexter Chamber of Commerce, and we support the Dexter Little League and community schools. We help give back to the community that makes us successful.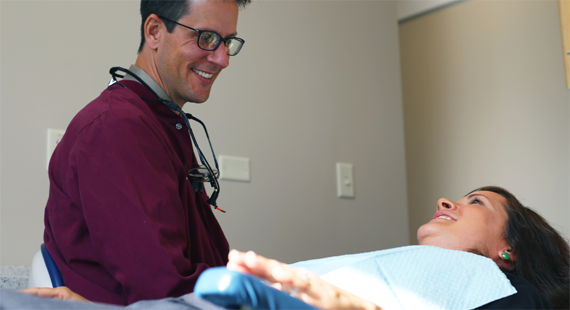 Family Dentistry Procedures
Our full-spectrum team provides a variety of dental procedures, including preventive treatments such as regular checkups and cleanings, fluoride applications, desensitizing applications, sealants, occlusal guards and sports guards. We also offer restorative dentistry, including  composite fillings, crowns, bridges, and implant restorations. We use state-of-the-art equipment to properly diagnose any condition and ensure you receive the best treatment plan possible.
Regardless of our patients' age, we work to provide happy and healthy smiles. Whether you are in pain or dealing with chipped or missing teeth or are simply looking for a new office for regular dental care, we can create a custom treatment plan to get you on track with your oral health.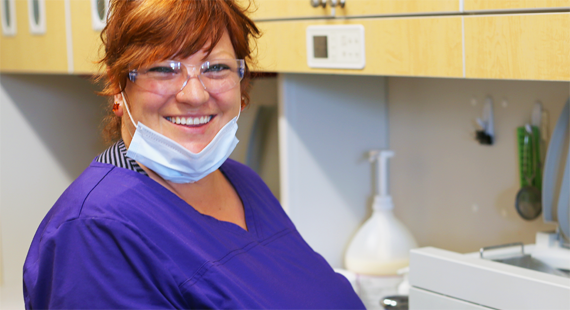 New Patient Information
We welcome new patients to our practice. Our location on Dan Hoey Road offers the latest in sterilization technology and digital imaging.  Our digital imaging increases your safety, taking the place of traditional X-rays by reducing your radiation exposure.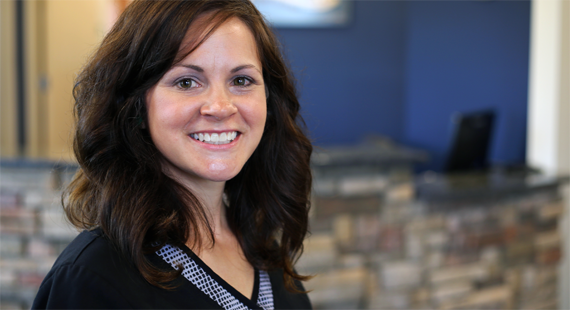 Contact Us
To make an appointment, contact our office in Dexter, Michigan at (734) 426-9000, or email us at dexterfamilydentistry@mydentalmail.com.  We are open Monday through Friday with early morning and evening appointments available!