Our Commitment To Patient Safety During The Coronavirus Pandemic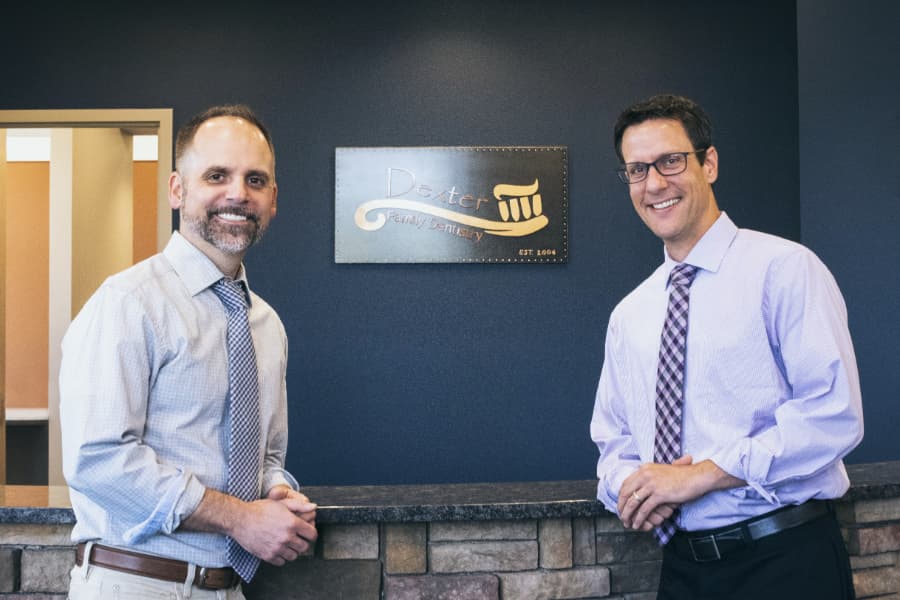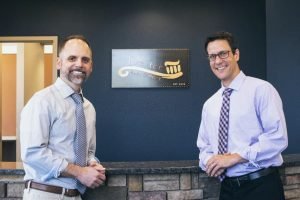 At Dexter Family Dentistry, our team is doing their absolute best to safely see patients within the constraints of the COVID-19 pandemic. Unfortunately, we've had to cancel, delay, or reschedule many appointments, and we deeply appreciate your loyalty and patience. We understand that many patients have questions about the enhanced safety measures we're taking during the coronavirus pandemic. Our dentists, hygienists, dental assistants, and office staff are committed to providing a safe environment for patients who choose to visit our office.
We've Stepped Up Infection Control Measures
Nothing is more important to us than the health and safety of our patients, employees, and the community at large. Our practice stays up to date on any new infection control recommendations issued by the CDC, ADA, MDA (Michigan Dental Association), OSHA, OSAP and state and local health departments. All infection control procedures are in accordance with or exceed these recommendations.
Our dentists and clinical team members wear PPE, such as face shields, N-95 respirators, safety glasses, head coverings, and surgical gowns.
We've removed all nonessential items from our exam and treatment rooms. Each room is thoroughly disinfected, and protective coverings are replaced between patient visits. Common areas, such as restrooms and the waiting room, are frequently cleaned and disinfected as well. These are just a few of the infection control measures we're taking at Dexter Family Dentistry to ensure the well-being and safety of everyone who enters our office.


We Look Forward To Seeing You
As always, Dexter Family Dentistry is dedicated to providing compassionate, exceptional dental care for the whole family. We are honored that you're placing your trust in us and appreciate your loyalty. If you have any questions or concerns about our new policies and procedures, please don't hesitate to contact us. We look forward to seeing you soon!
Contact Us To Schedule An Appointment
As always, our staff and dentists at Dexter Family Dentistry are committed to the health and safety of our patients during the coronavirus pandemic.  To schedule an appointment, contact us online or text or call us at 734-426-9000.