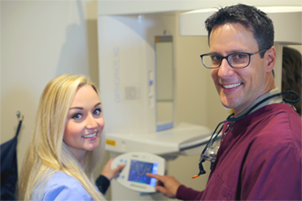 Founded in 2006 by Dr. Brent A. Kolb, Dexter Family Dentistry has grown to be an exceptional dental office offering quality patient care and an excellent working environment for its compassionate dental team!
See the Office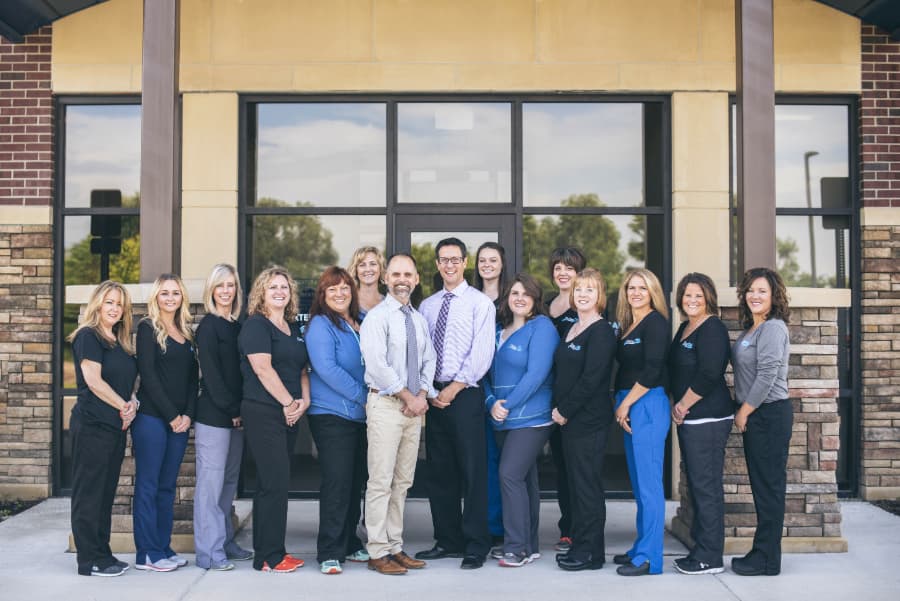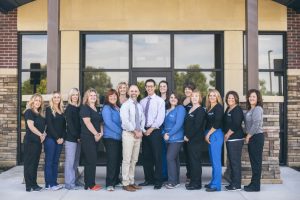 Dexter Family Dentistry is a culmination of Dr. Kolb's years of experience in a variety of venues as a clinician, instructor, and researcher. The dental team at Dexter Family Dentistry prides itself with over 100 years of dental experience. Every patient is treated as an individual. We are respectful of your time, money and dental concerns. It is our goal to establish a successful dental practice known within the dental community for quality craftsmanship and exceptional care.
Our location on Dan Hoey Road was built in 2017. Ample parking near the entrance, no steps and no elevator allow for easy access, and you can always expect to be greeted by a friendly face! In addition, Dexter Family Dentistry offers the latest in sterilization technology, lending to a clean, professional, friendly atmosphere – every visit!