Restorative Dentistry Treatment Options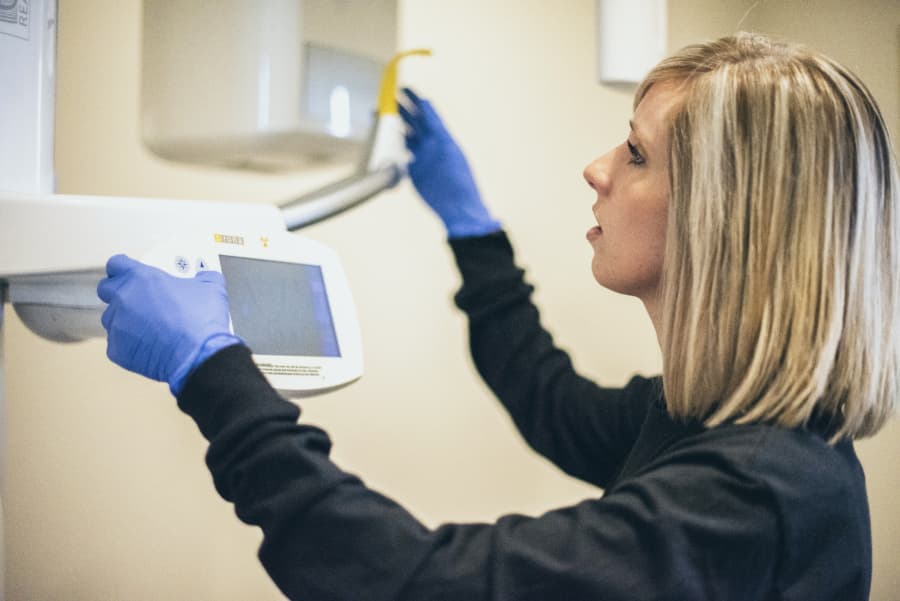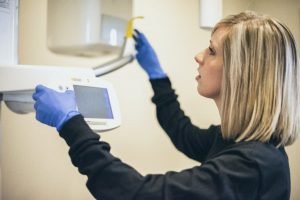 Smiles are one of the ways we communicate with people throughout our community and all over the world. If you're worried about how your smile looks or how your mouth feels, restorative dentistry may offer a solution to restore confidence in your smile. The experienced professionals at Dexter Family Dentistry take time to understand your worries, preferences and needs and offer solutions that work for you.
Options For Restorative Dentistry
Restorative dentistry involves properly diagnosing and mitigating any issues within the mouth first. If dental conditions or cavities have caused structural damage to any teeth, the Dexter Family Dentistry professionals will recommend appropriate dental treatment that fits your needs. While we always strive to save teeth when it makes sense to do so, we also have many options for helping you enjoy a complete smile even if teeth are no longer viable.
We offer a wide range of restorative options to replace any missing teeth and protect the overall structure of your mouth and jaw. This can include partial or full dentures, implant restorations and bridges.
Caring Dentistry To Bring Back Your Smile
Our professional office staff is caring and compassionate. Whether you request an appointment online or call the office, you'll be treated in a friendly, professional manner. In our office, our hygienists and dentists work to make you comfortable throughout all examinations and procedures. We take our time, ensuring we fully understand any issues you may be having. We also explain every option, so you can understand the treatment and make an educated solution. That includes working with you to understand whether insurance will cover the treatment and what financial arrangements might look like.
Contact Us To Make An Appointment
Call our office at 734-426-9000 or request an appointment using our online tool. You can also complete your patient information forms online. Our friendly staff is waiting to take your calls and answer any questions you may have!