Family Dentistry Services In Dexter, MI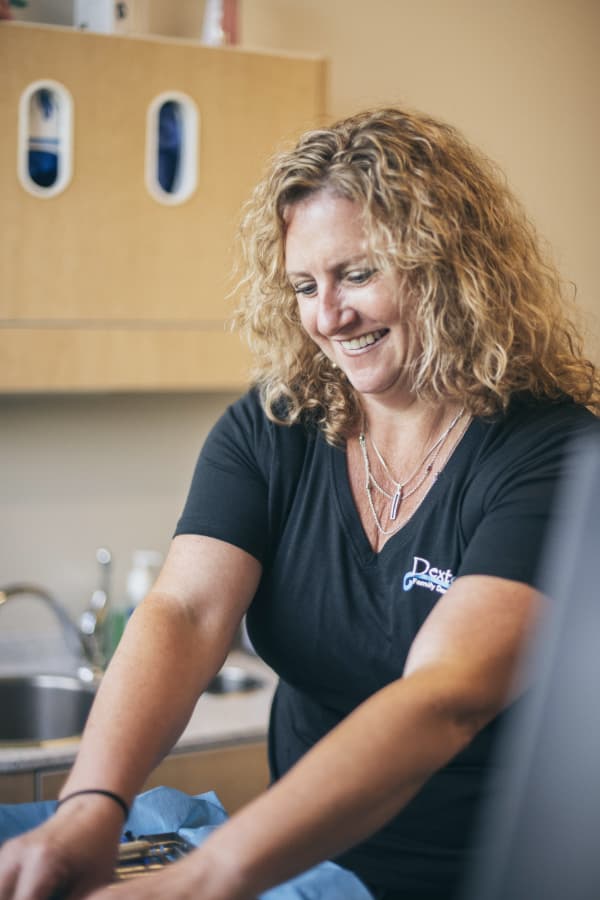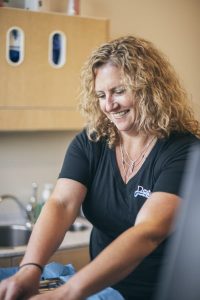 Dexter Family Dentistry works with patients of all ages to ensure happy, healthy smiles. Whether you're feeling some tooth pain, dealing with missing or chipped teeth, or just want to establish a new dental home, we can help. Our qualified dental professionals provide restorative, cosmetic and preventative dentistry, and we can create a custom treatment plan to get you back on track with oral health.
This type of service helps you keep teeth and gums clean and healthy. We provide cleanings and other preventative services for children and adults. Options can include:
Fluoride application
Desensitizing application
Sealants
Occlusal guards
Sports guards
Obstructive sleep apnea
We work with you to understand your goals and needs for oral health and provide a treatment plan that helps ensure success. We bill many dental insurance plans, which often cover preventative services such as these.
If things have gone beyond preventative measures and you're dealing with tooth wear, gum disease or cavities, we can help. Restorative dentistry options include:
Dentures
Extractions
Implant restorations
Partial Dentures
Root Canals
White or Composite Fillings
Our staff is experienced in providing these types of dental care, so you can rest assured that you're in good hands. Our dental team works diligently to ensure the success of procedures and your comfort as dental work is begin done. Restorative dental treatment may be covered by some insurance plans, and we always work to find the best plan with respect for your time and money.
We know that a great looking smile is important too, which is why we offer cosmetic dental treatments. Services we provide include:
Cosmetic Bonding
Teeth Whitening
Veneers
Crowns
White or Composite Fillings
Contact Us For A Consultation
Whether you want to spice up your smile or you're worried about a new pain in your mouth, we can help. Contact us today by calling 734-426-9000. You can also use the Request an Appointment option to make an appointment online. Our dental professionals are highly qualified and look forward to providing friendly, quality treatment to you and your family.